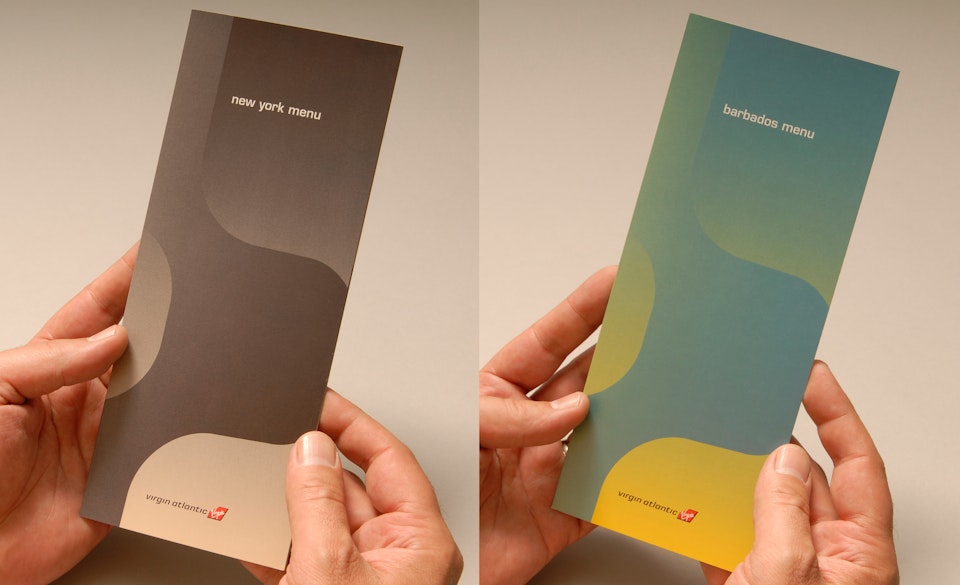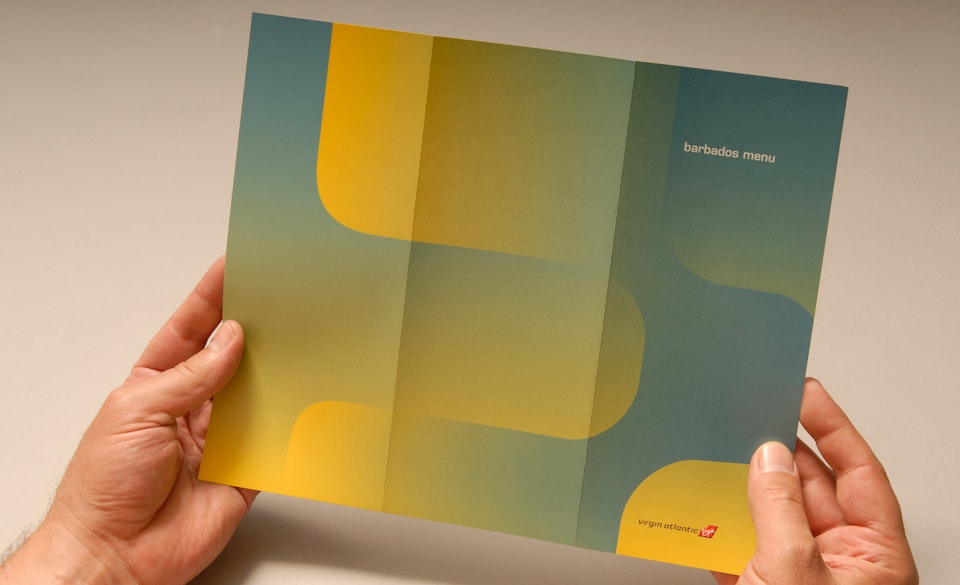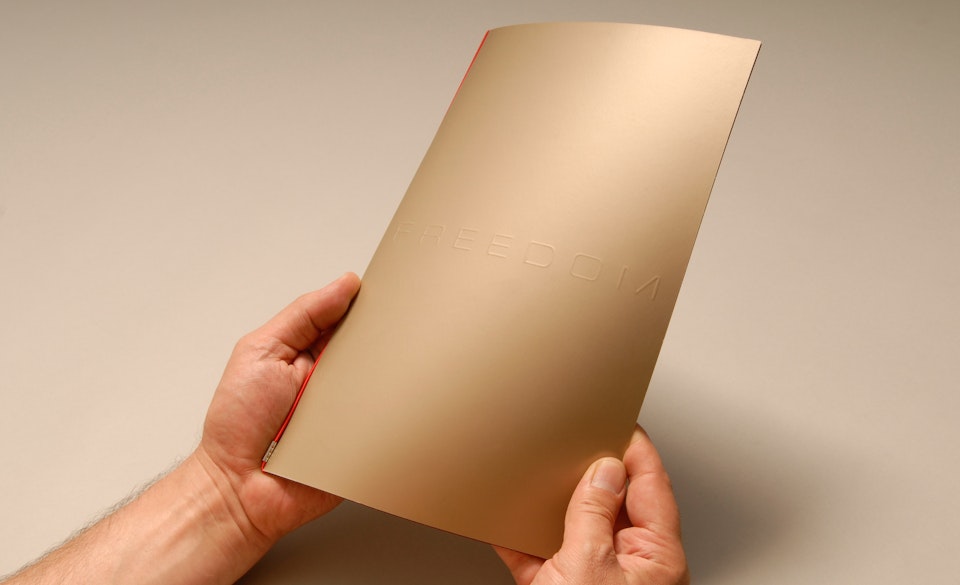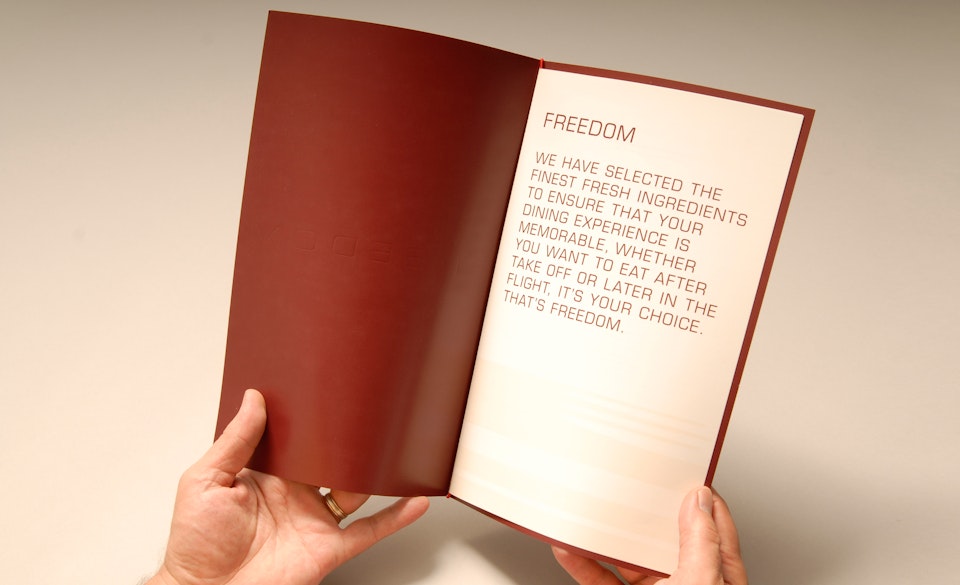 Leopold Creative Director Nigel Roberts headed up the creative team who produced the inflight collateral for both Economy and Premium services for Virgin Atlantic Airways.

Working closely with the VAA in-house creative department a full understanding of customer requirements was required. Encompassing every aspect of the service from menu design, food packaging and cutlery to antimacassars, blankets and goodie bags.

Everything had to be creatively considered to evoke the modernity and fresh ideas associated with the brand.