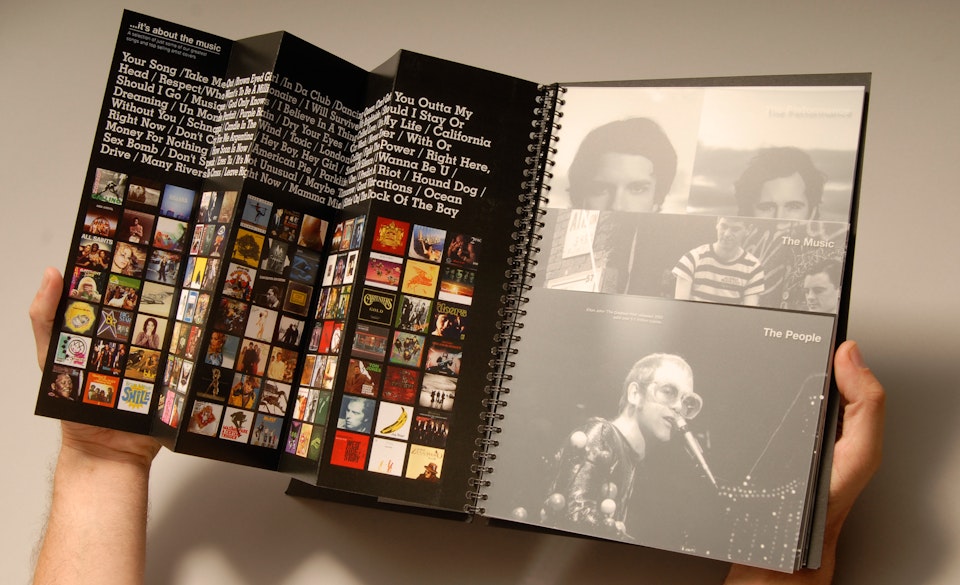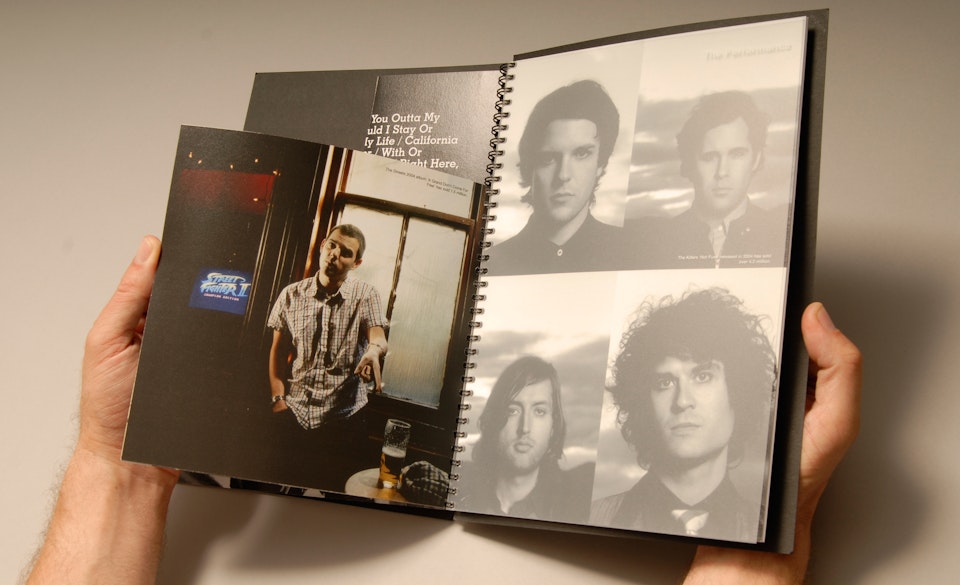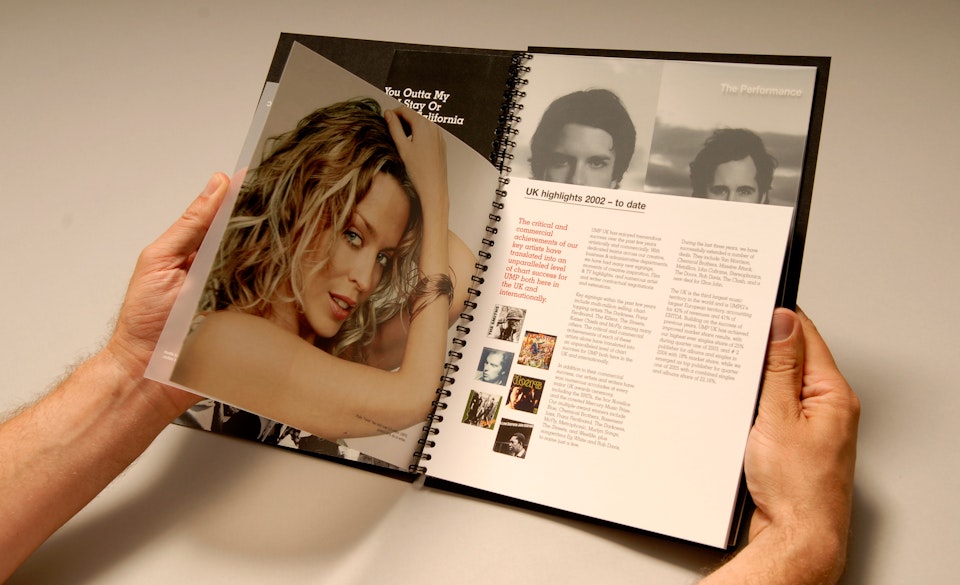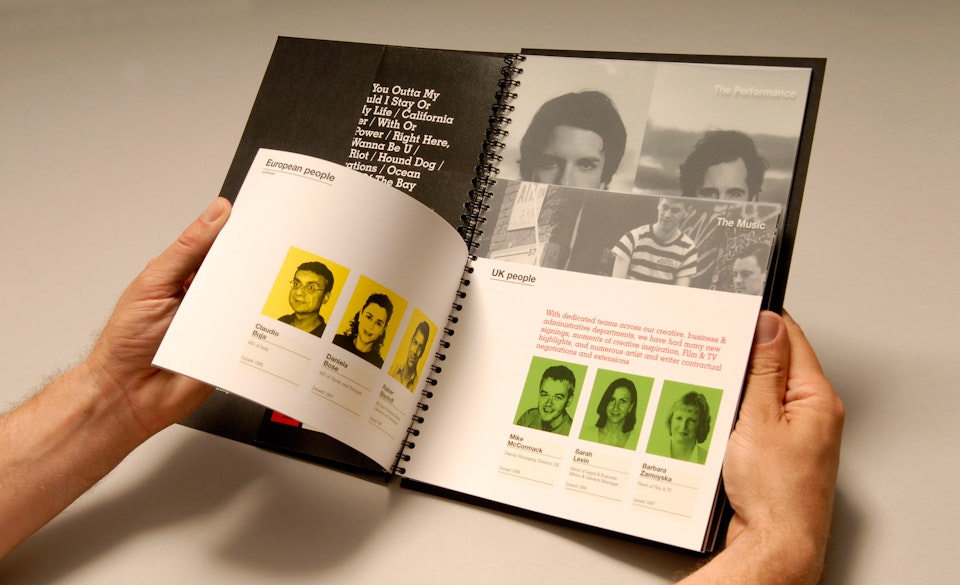 Universal Music Publishing Group (UMPG) is the largest music publisher in the world with offices in 41 countries. UMPG has some of the most important contemporary songwriters and artists on its global roster.
The brief was to create a report and accounts that reflects the contemporary music industries for all European affiliates over a 3 year period.
Through design and print our objective was to create a beautiful, utilitarian working document that also fulfils the requirements of the financial sector.