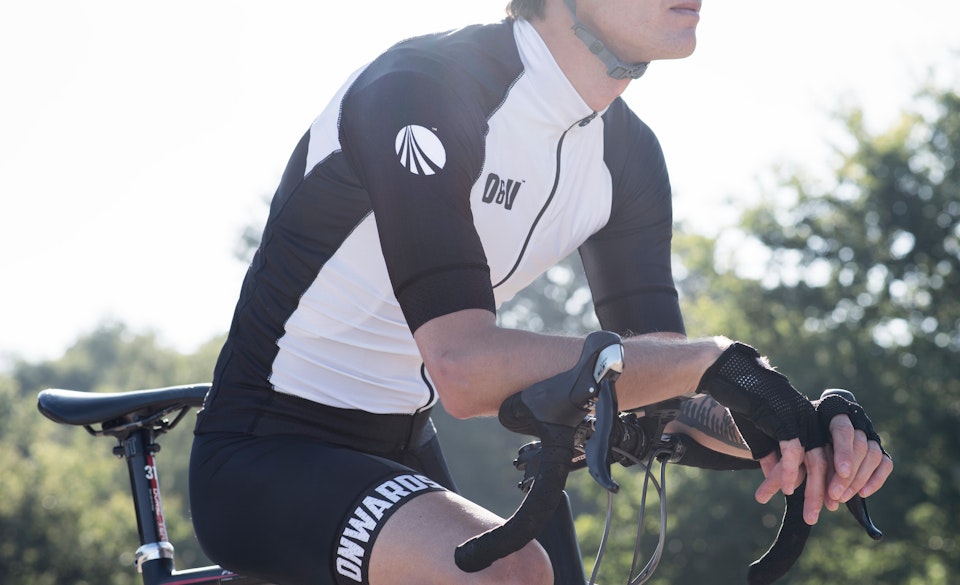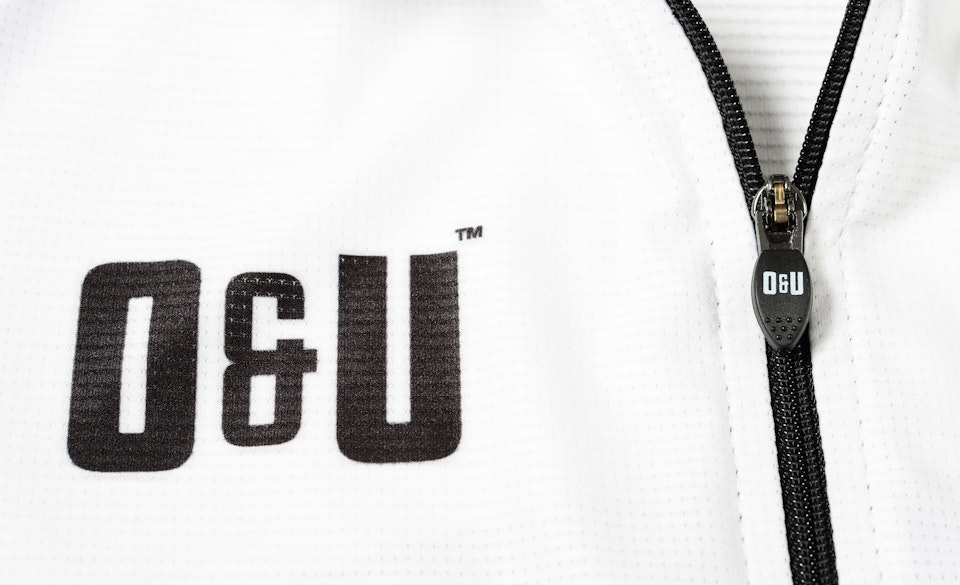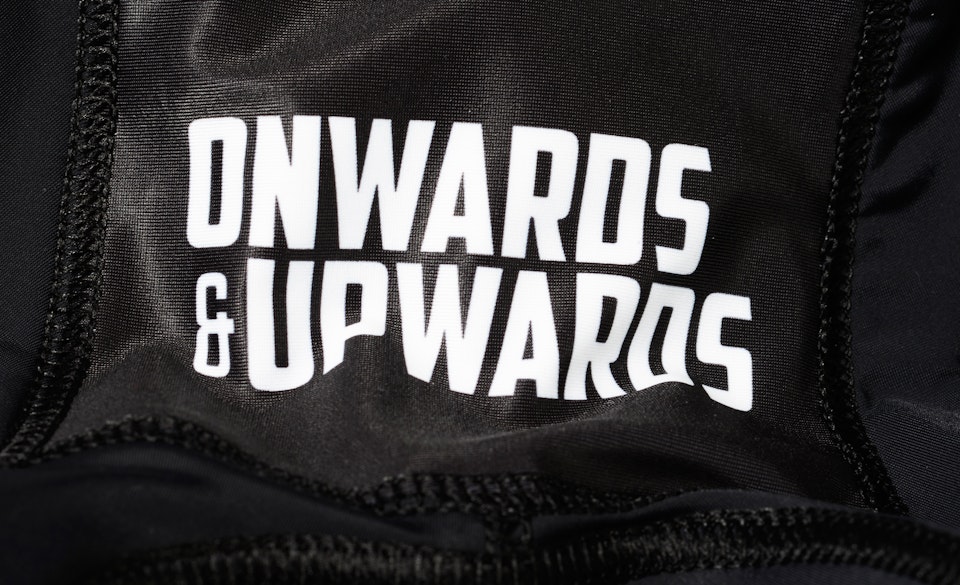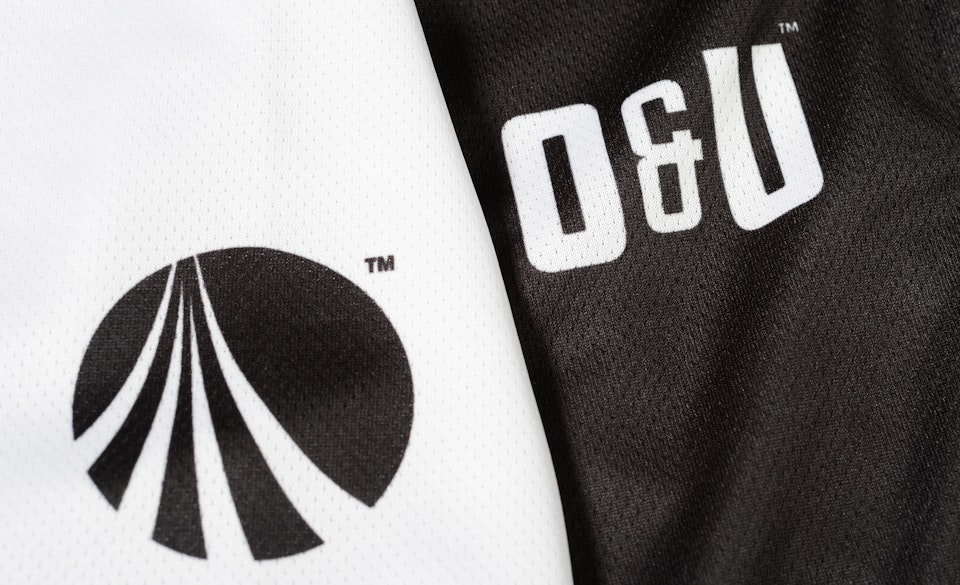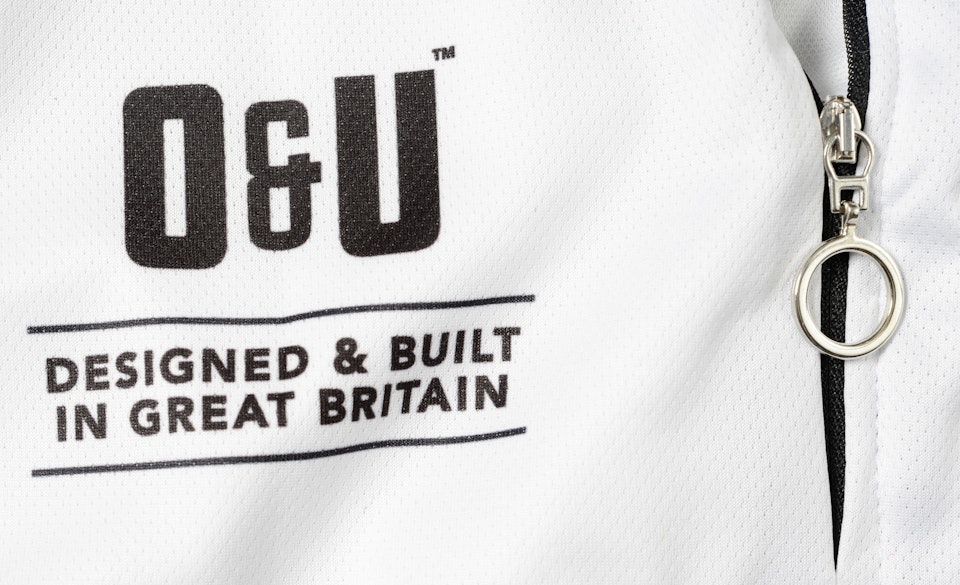 A brand created by Leopold Creative Director, Nigel Roberts.

Combining his brand design experience and passion for cycling Nigel has built the brand from the ground up.

Initially involving naming, brand concept, design and marketing, the project also entailed the design and overseeing of the product ranges themselves. Through this Nigel was also able to gain a real understanding of British manufacturing through frequent visits to the Yorkshire based factory.