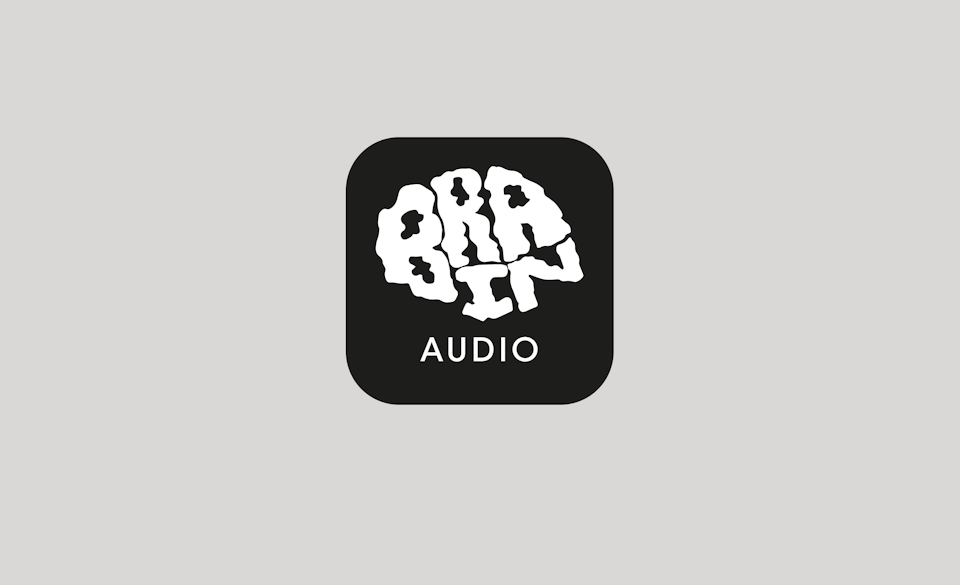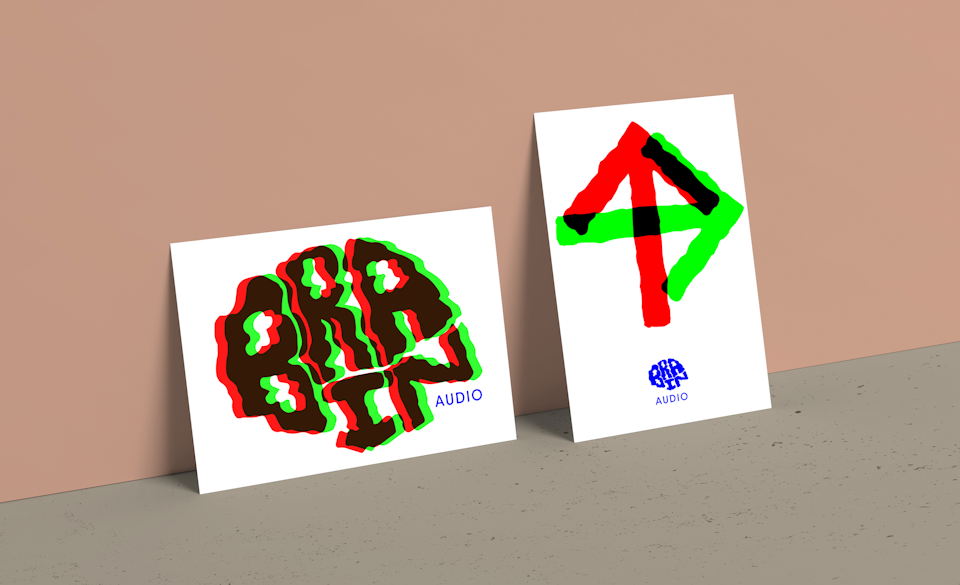 Brain Audio are a hands on, composer-led studio making bespoke music and sound for TV, film and Animation.
Having established themselves within the industry over a 20 year period they required a brand redesign and website to help take them to the next level.

Their broad and eclectic portfolio of projects as well as their playful approach is captured in the core branding and translation to online, moving image and print.