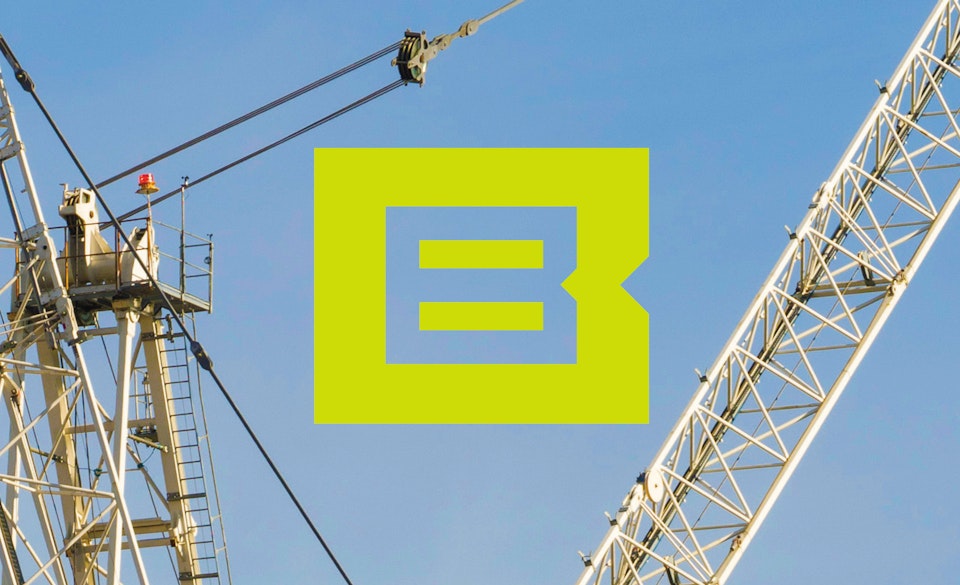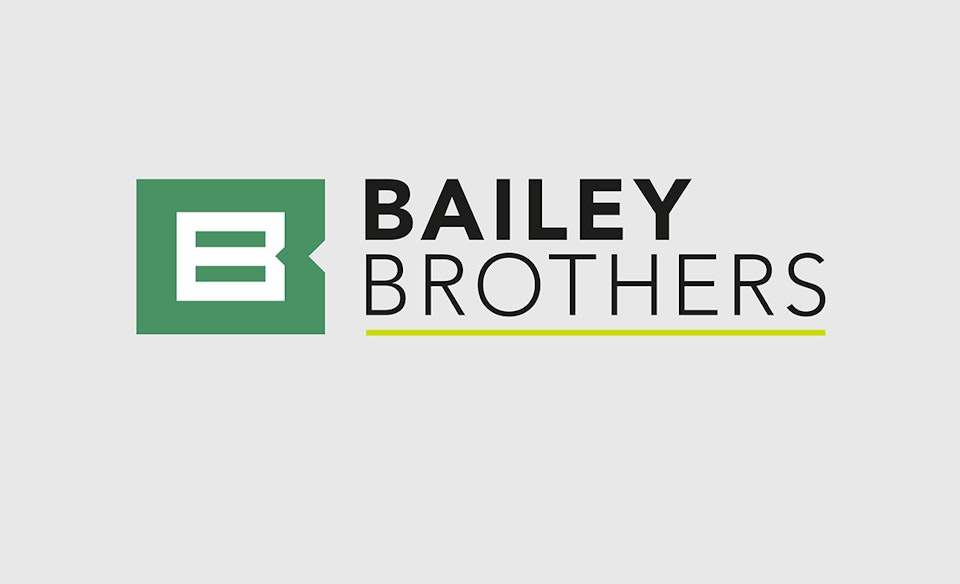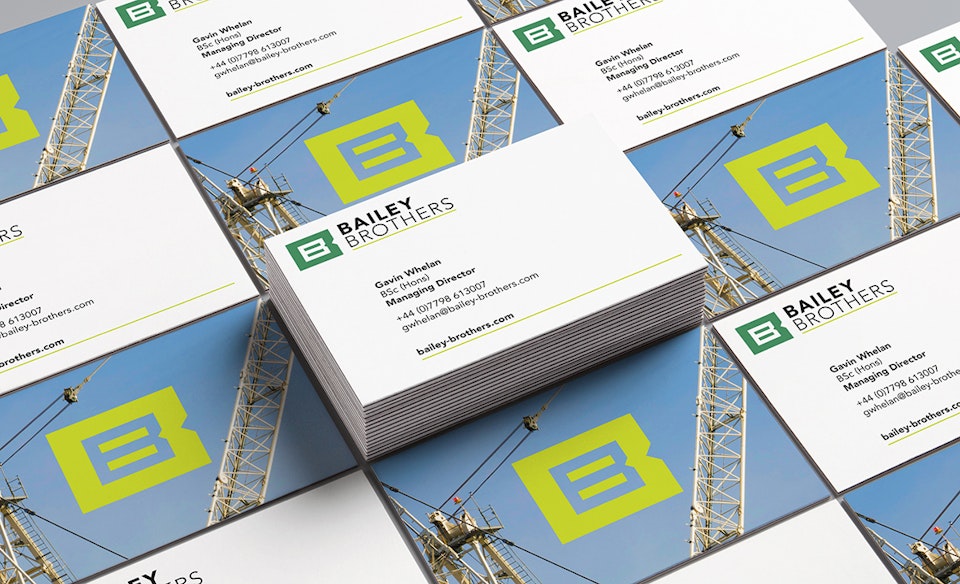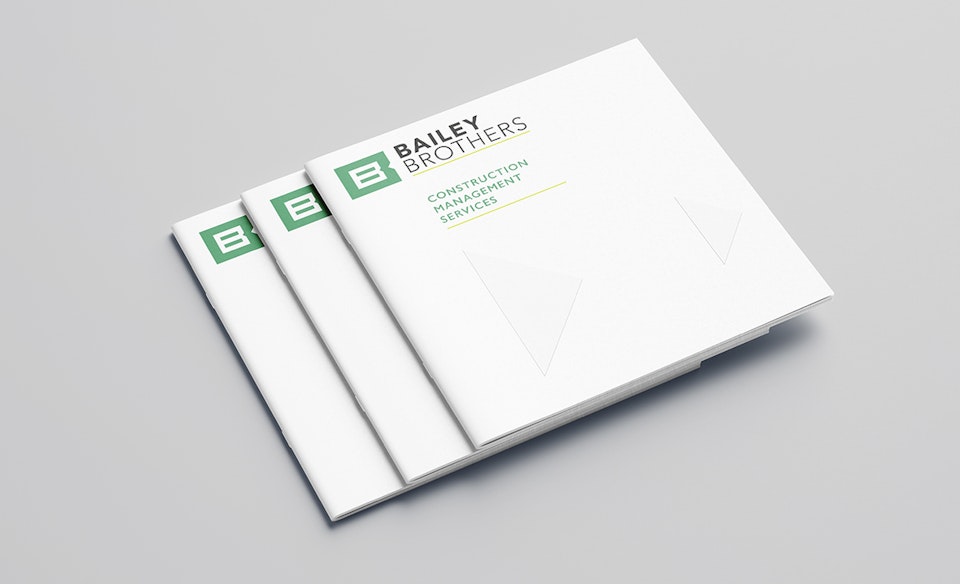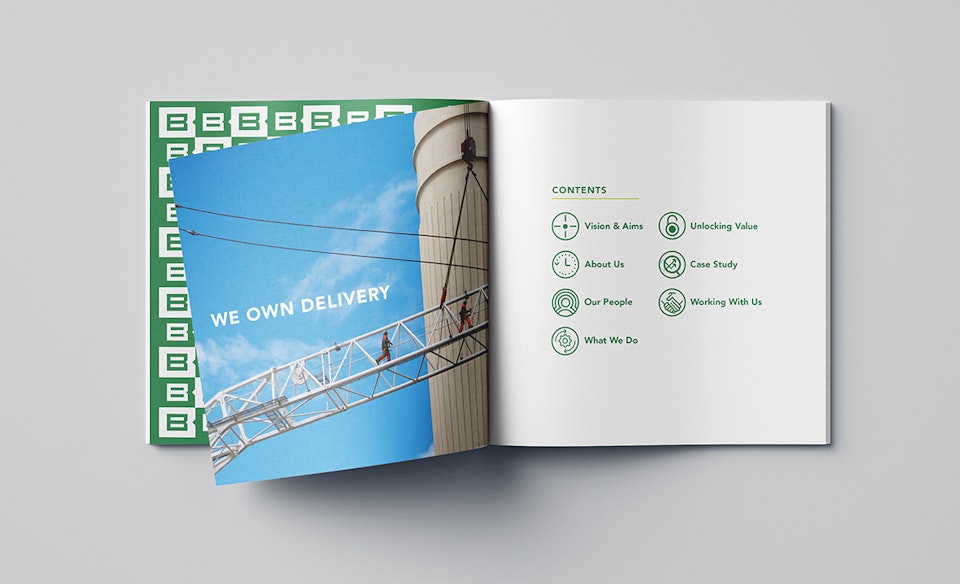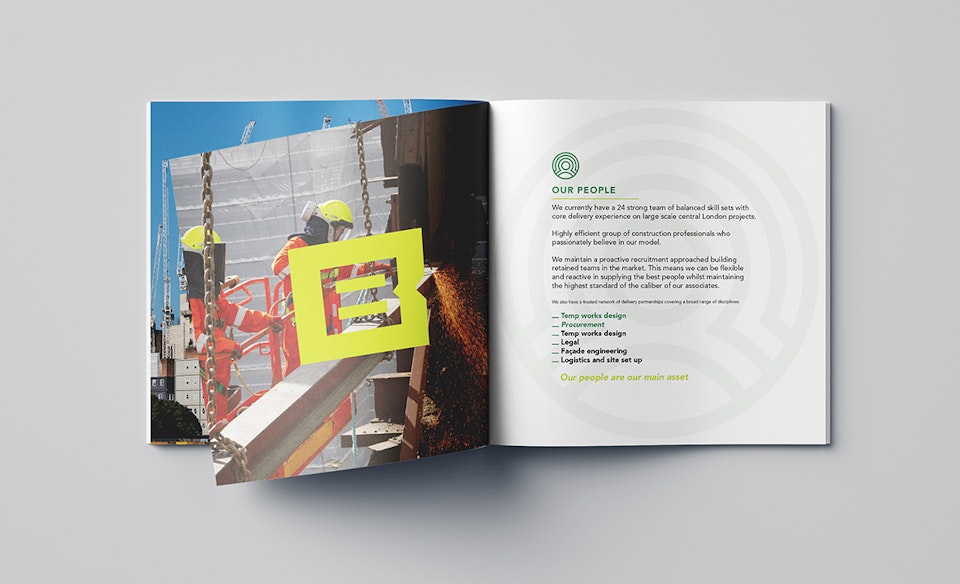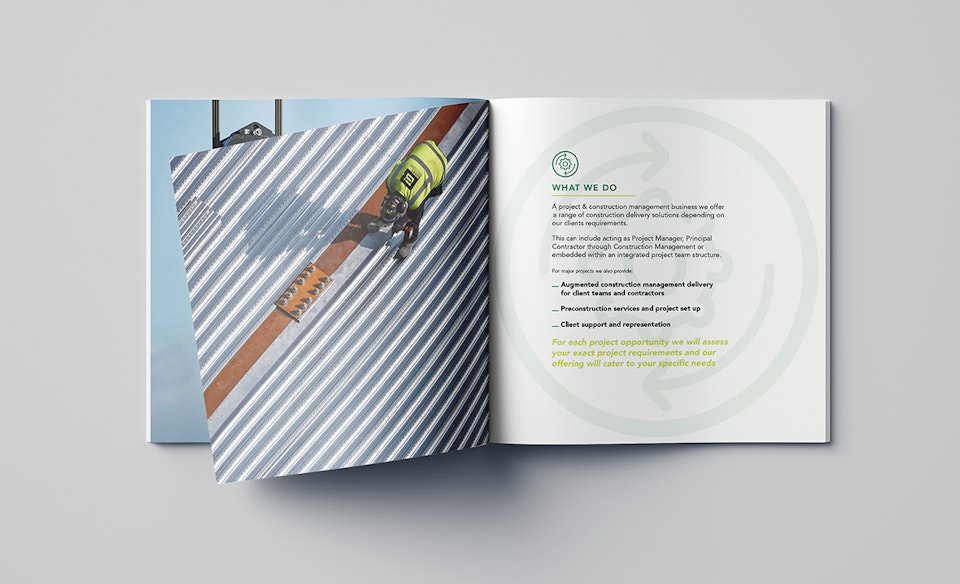 Bailey Brothers are a construction management company established in 2017 whilst working on the UK's largest and most iconic private development, Battersea Power Station.

We were commissioned to design and develop their brand identity.

A bold interlocking 'B' was chosen because of its scalability across all formats. The building blocks of the brand were completed with a strong colour palette, restrained typographic style, striking photography and clean iconography.