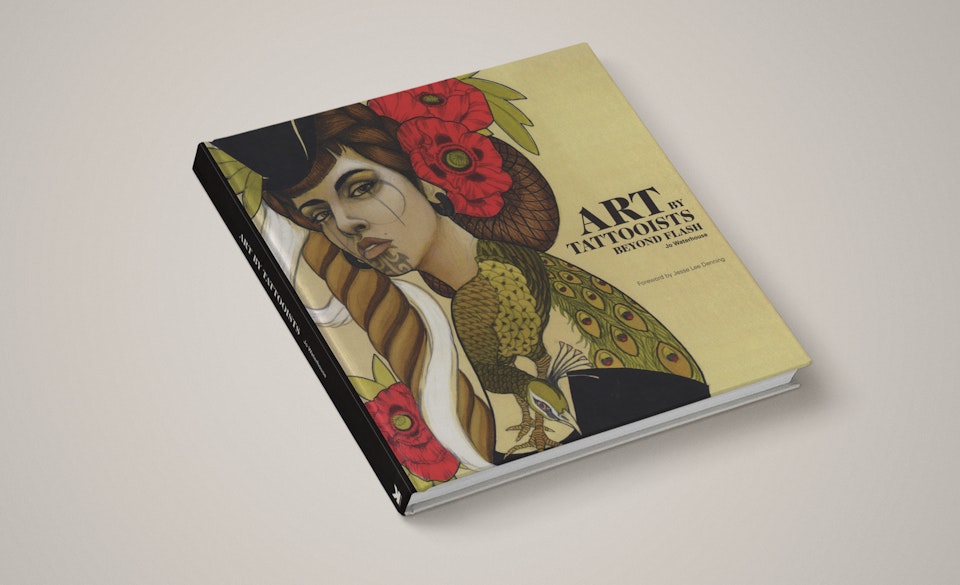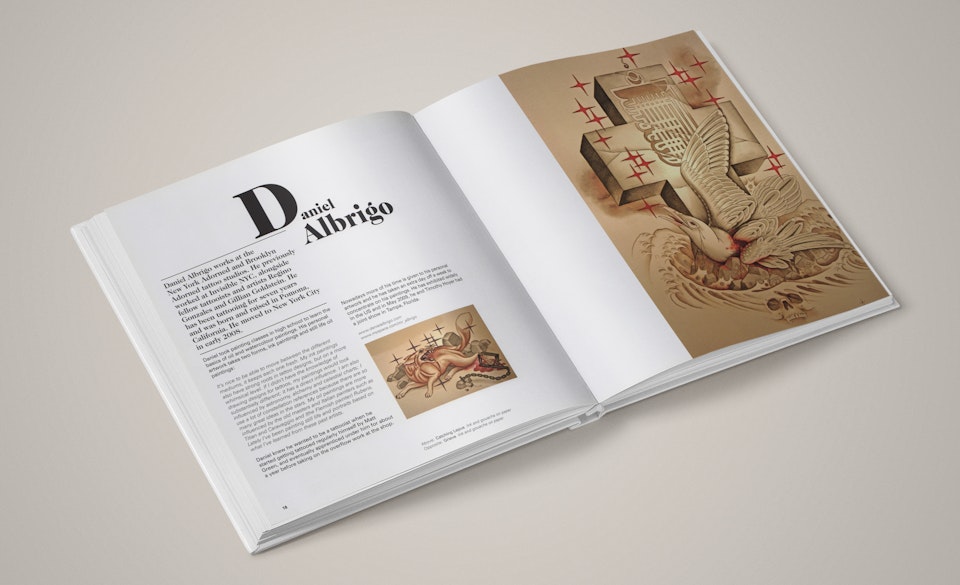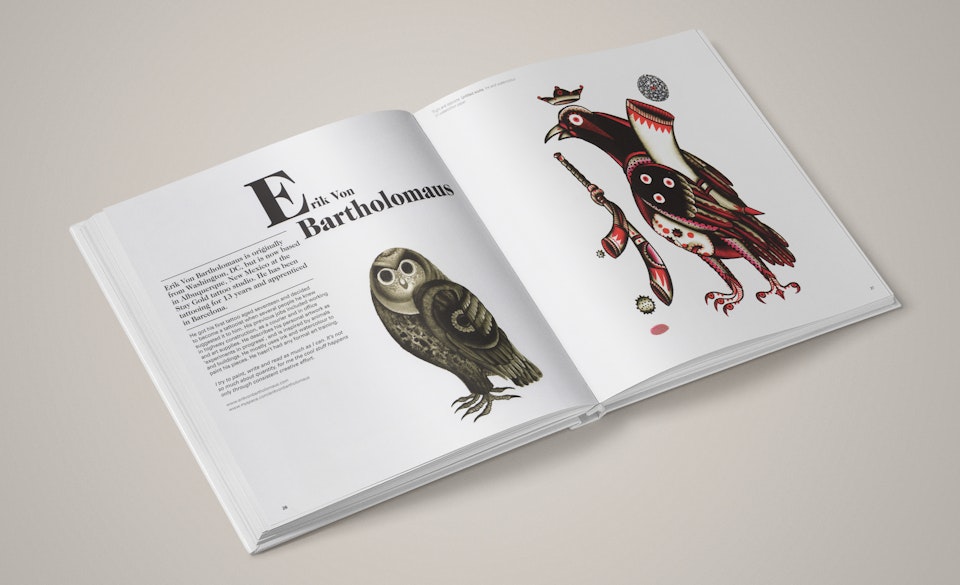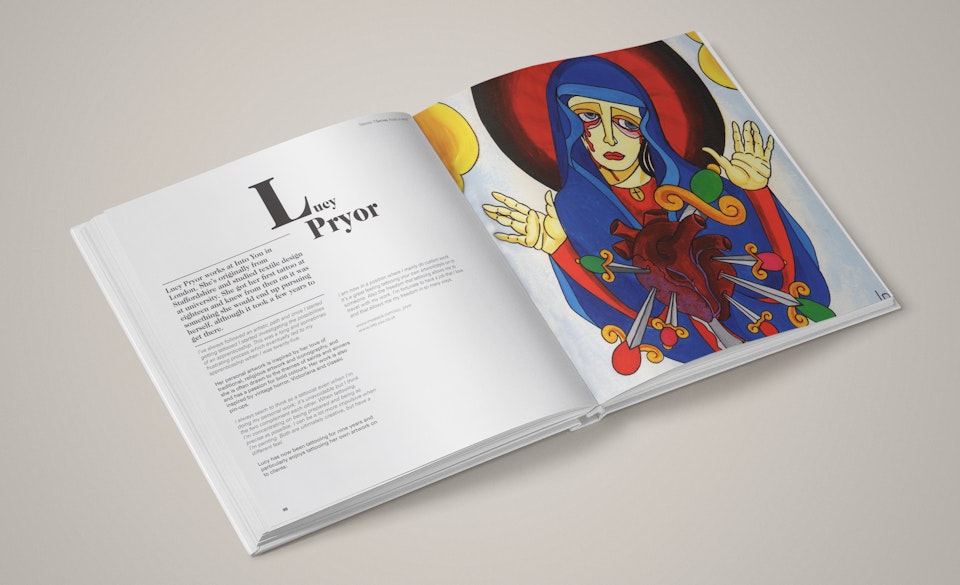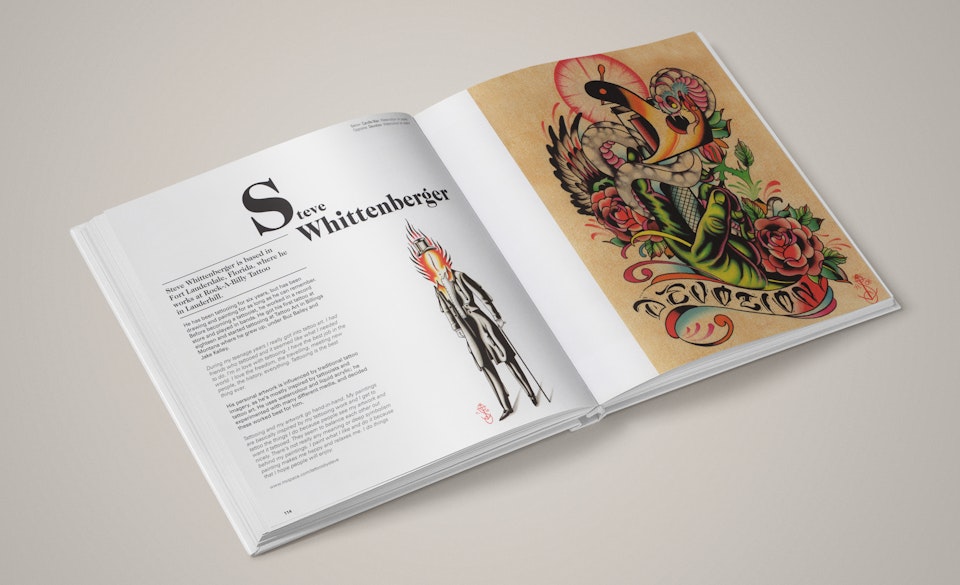 Published by Laurence King the champion of the creative arts book. Compiled by Jo Waterhouse.

The brief was to showcase an art form that has become part of mainstream culture but has never been represented to this extent previously.

Because of the individual nature of each artists work it was important to have a structure to each section that enhanced this. A strong typographic style was also important to balance with the vibrancy of the imagery.