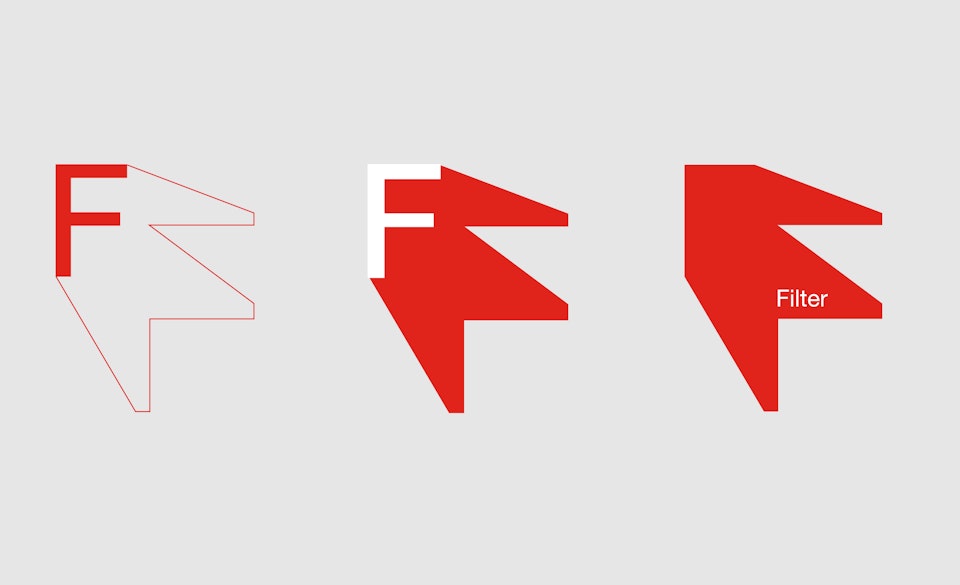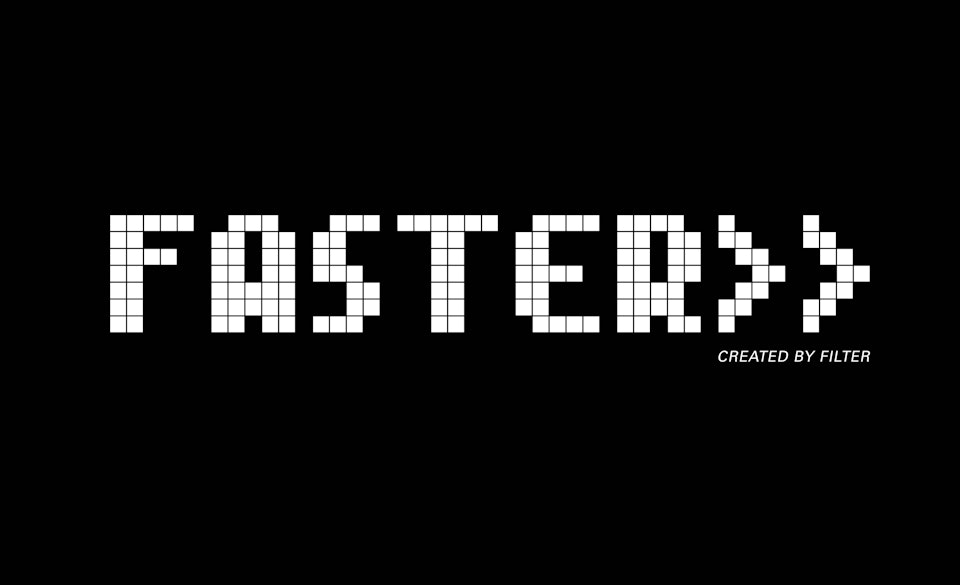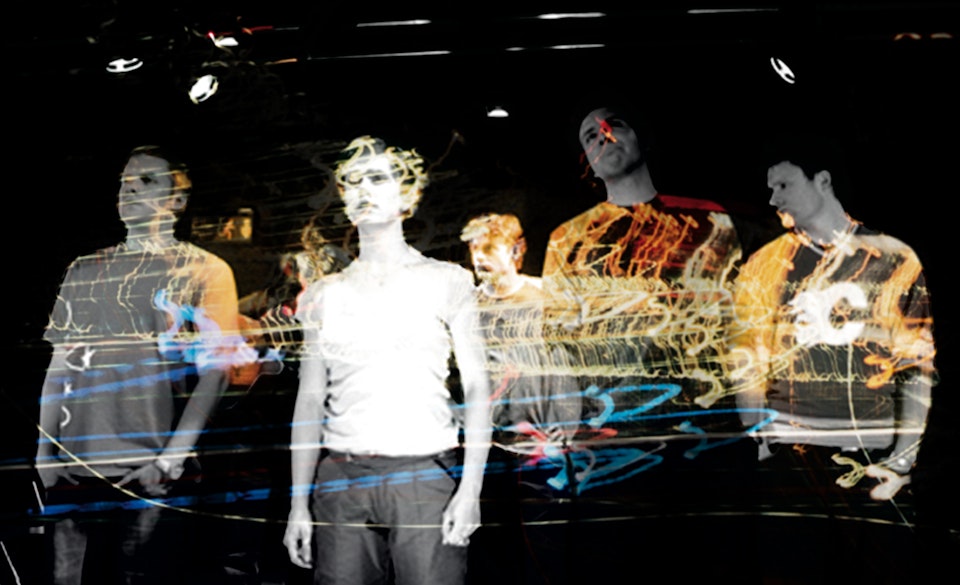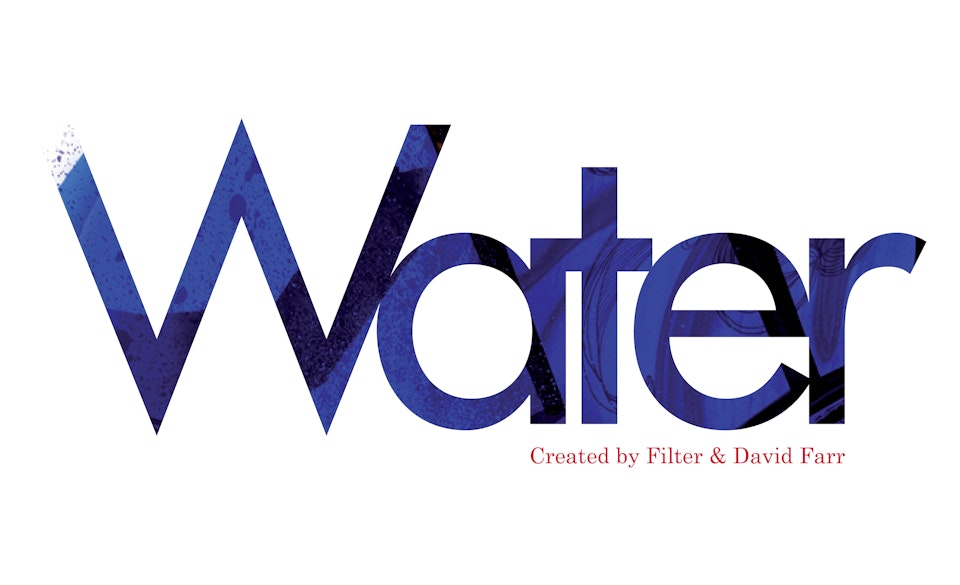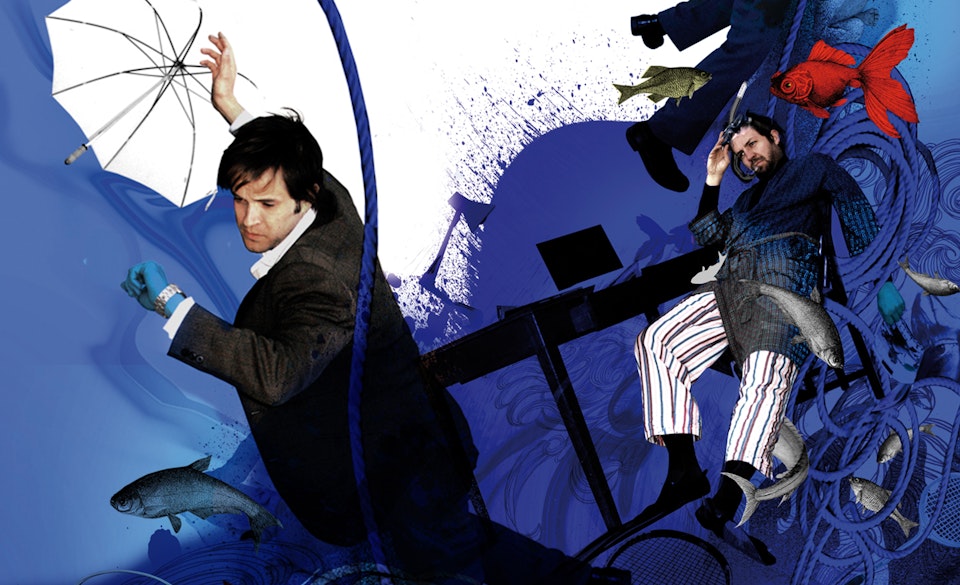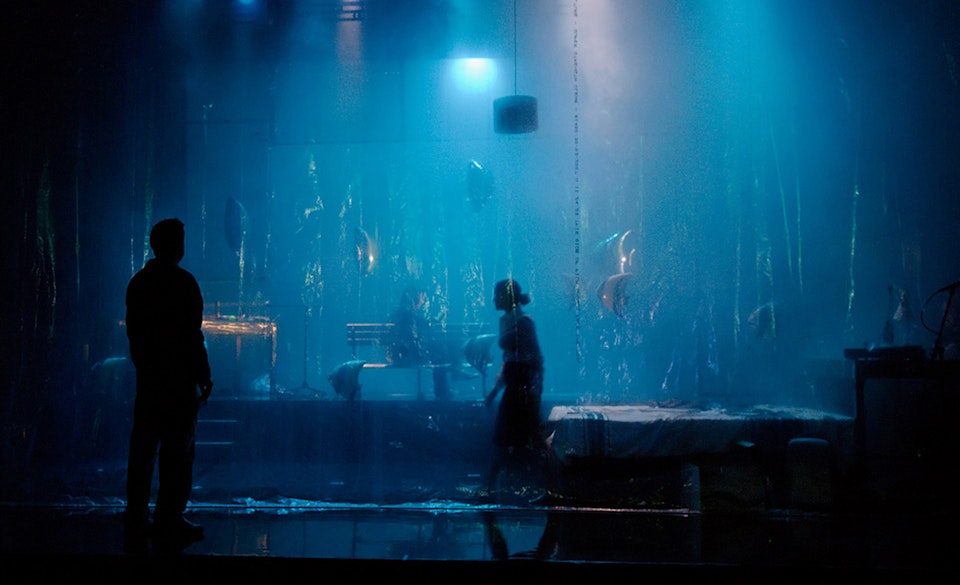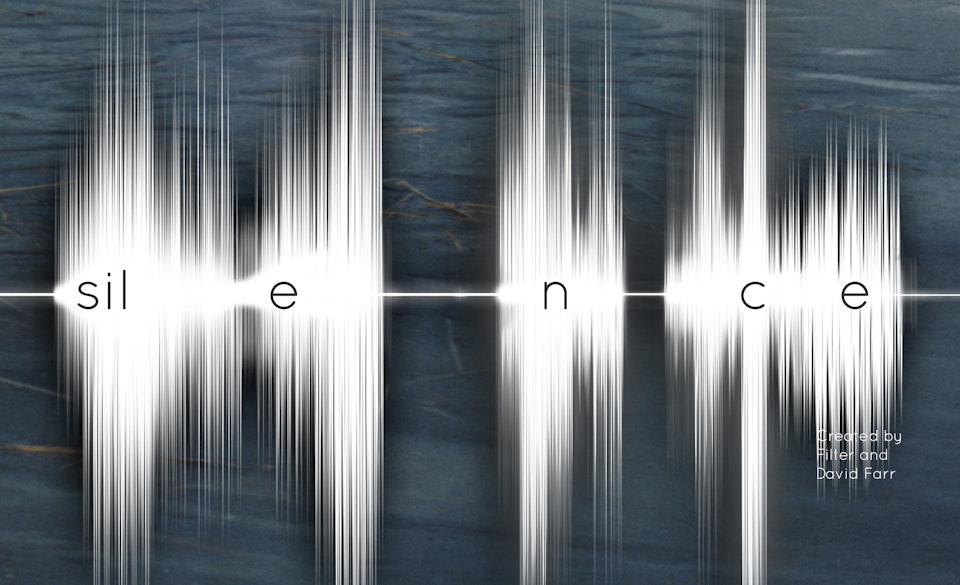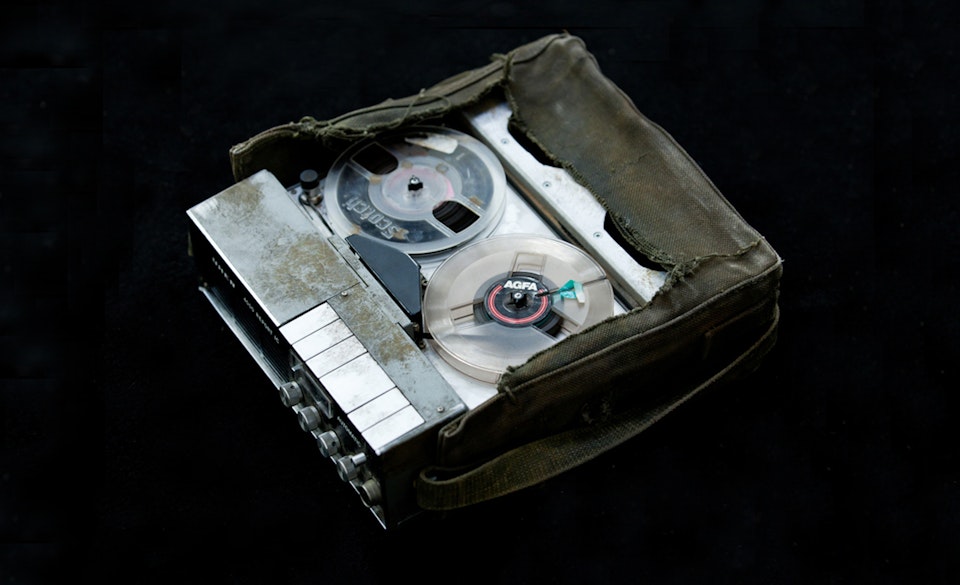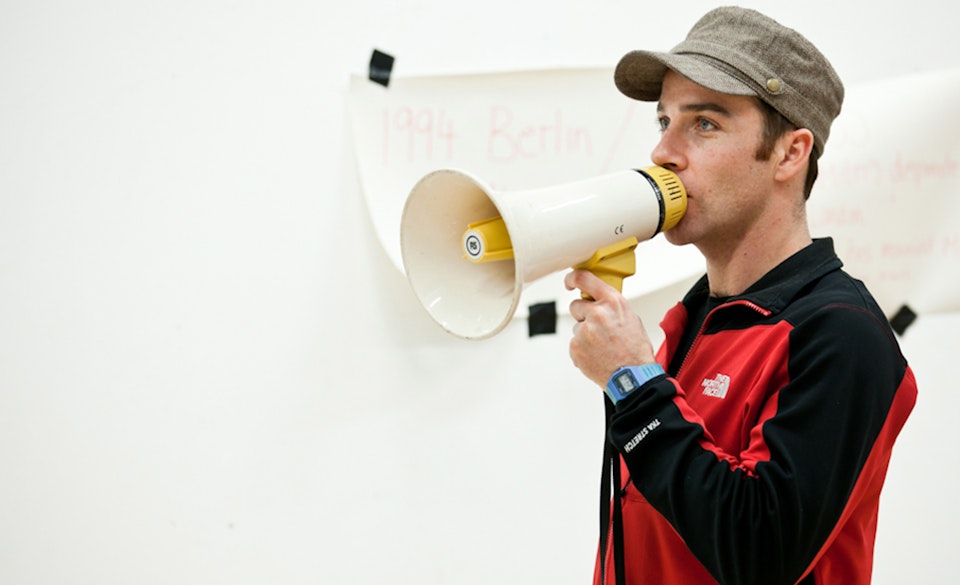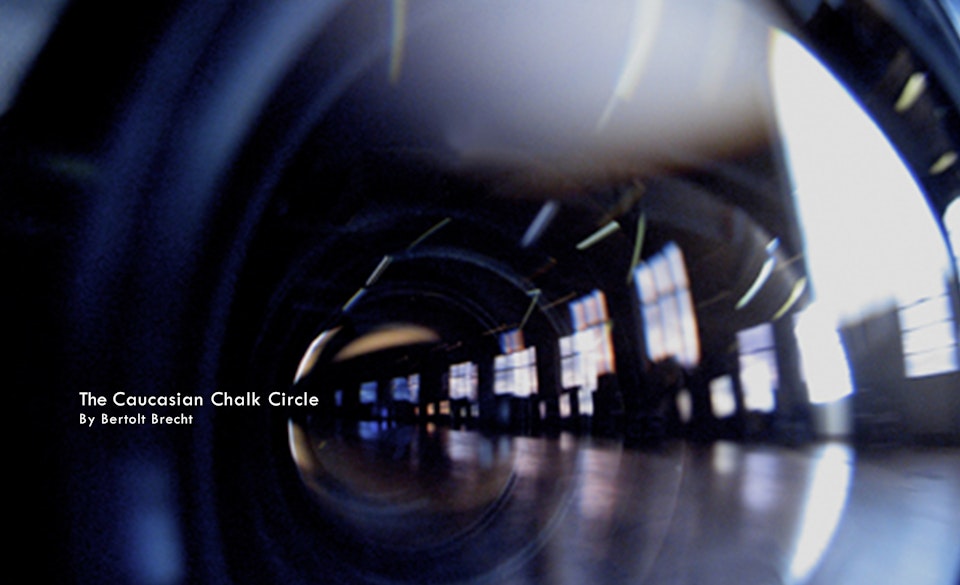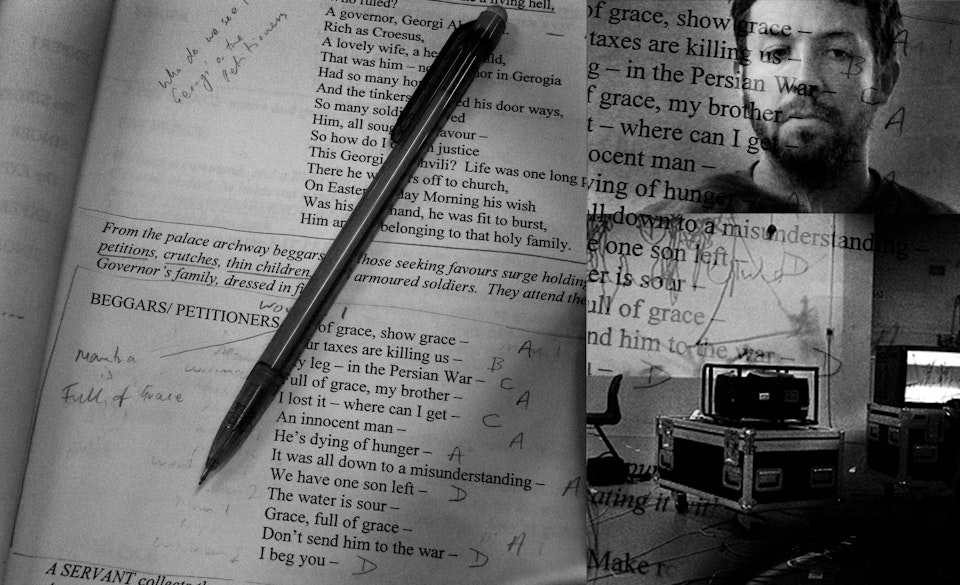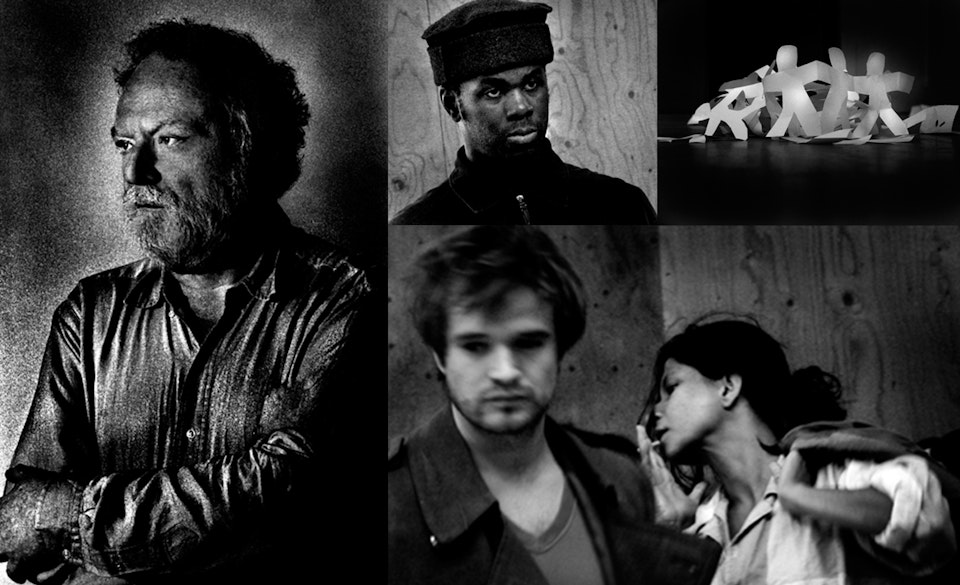 The ongoing creative relationship between Leopold and Filter Theatre began in 2003.

The aim of the company is to filter and nurture talent through their own unique theatrical approach to both original and classic texts. This ethos giving rise to the company name and subsequent brand identity.

As a result of this long standing relationship a close understanding of the companies design requirements was established. Our role being to give each theatre production its own identity that would stand the test of time. This facilitated the reusing of campaigns as tours were confirmed year in year out and around the world.